Thin and tall is the perfect figure in many people's eyes. Many bloggers will spare no effort to spit out those stars with bad stature. However, perfect body curves are not everywhere. We are just ordinary people of average stature. In 2016 under the leadership of designer Ashley Graham and designer Christian Siriano, a "plus size" fashion movement began over a year.
These designers and their brands have launched a line of swimwear, underwear, prom dress plus size and other products designed specifically for large sizes. The fashion industry can easily create the illusion that women all over the world are so thin. Make them mistakenly think that everyone is carved out of a mold. Now social media is breaking this misconception and helping people believe that all people in this diverse society are worthy of respect. Let ordinary people bravely stand up and express their needs. Let the fashion industry see that there is still a huge market.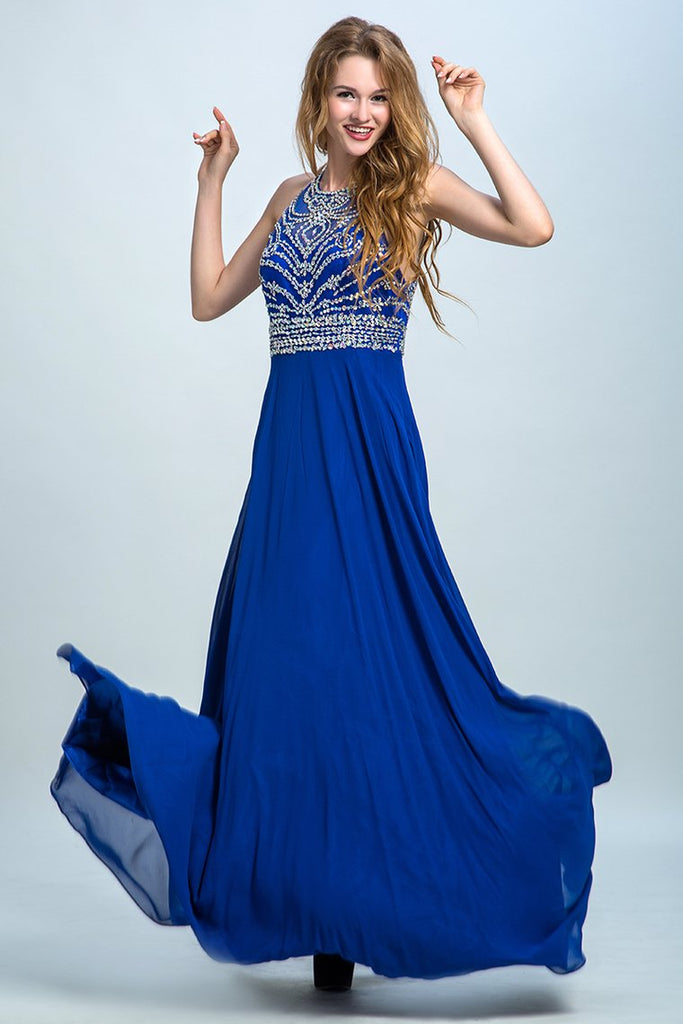 prom dresses halter neck
This dress is suitable for women of pear shape. Women with pear-shaped bodies are generally thinner on the upper body and more obese on the lower body. The sling can divide the area of the upper body and can modify the curve of neck. And the loose skirt can just cover the obese lower body. V-neck prom dress is the same as prom dresses halter neck. V-neck dresses can just stretch the neck line and expose the collarbone.
Long-sleeved dresses are very suitable for women with fuller upper bodies. The long sleeves just cover the curve of the arm. And with the weather is getting colder and colder, long-sleeved dresses are more warm than ordinary prom dresses. In addition, it is best to choose a dress with a suitable length, so that it is not too exaggerated. With a pair of high heels, you can go to the event.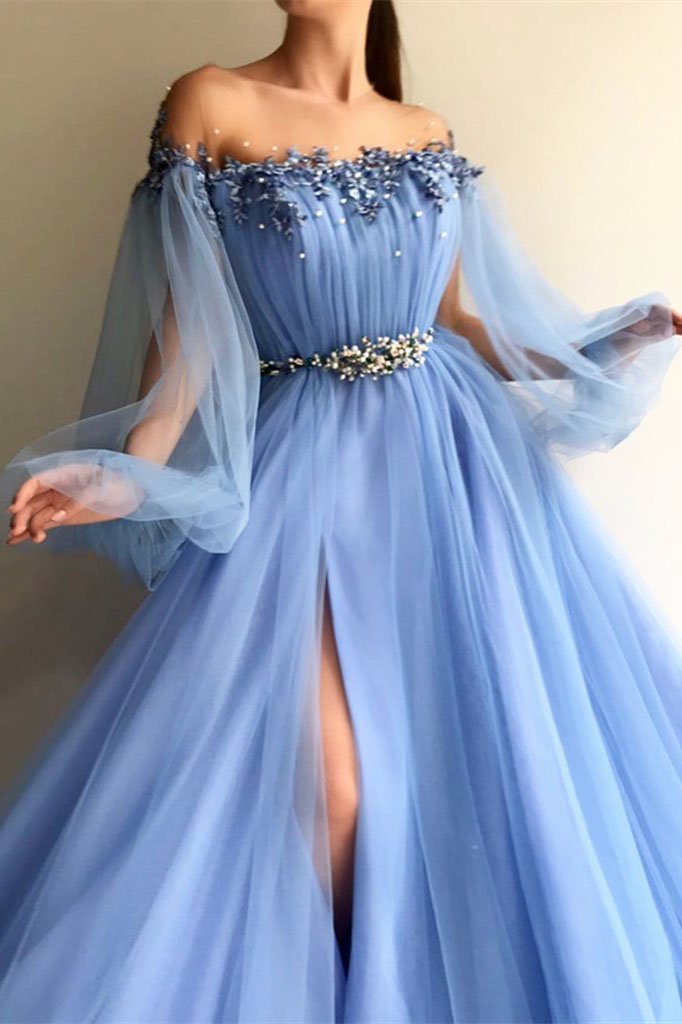 Prom dress black
If you still have no idea how to choose an evening dress. Well, picking black prom dresses is generally not wrong. Wearing a black prom dress is always thinner than dresses of other colors. And prom dresses black are also very classic.